About Me
With the experience of IT services in the electricity industry, I have helped improvement of automation in two provinces in Iran. Functions include Electrical Power Information Systems, SCADA, web development, DB administration, computer network and security, energy application development and Business Intelligence.
I always strive to use my skills and creativity to solve new problems.
Bio
IT Dept,KZREC ,8 Felestin Ave, Amaniyeh, Ahvaz, Iran
Professional Skills
SCADA platforms (telemetry, RTU, HMI, PAS)
Software Design and Development (DevOps)
Web Applications Development (PHP, DHTML, JavaScript, CSS)
Database Administration (MSSQL, MySQL)
Enterprise Architecture (EA) and IT Strategic Planning
IT Service Management (ITIL, CoBIT, PMBOK)
Information Security (ISMS)
Business Intelligence and Dashboards design (BI, DM)
Work Experience
ICT Manager
at Khuzestan Regional Electric Co. (KZREC)
03/2014 to present
IT service management for over 2500 employee/users with 25 staff team administrated in Software, Hardware, Network and Telecommunacion groups.
Electrical Market Director
at Khuzestan Regional Electric Co. (KZREC)
05/2006 – 03/2014
Improvement of data gathering from the company's electrical meters and data processing for Iran Electrical Market.
Load Control and Telemetering Expert
at Khuzestan Water and Power Authority (KWPA)
11/2000 – 11/2004
User generated content in real-time will have multiple experiences for SCADA, RTUs, Power Applications Softwares
Education
Masters in Information Technology
from Shiraz University
2013 - incomplete
Passed 28 courses with 17.1/20 average score.
Bachelor of Science in Electrical Engineering (Power)
from Shahid Chamran University, Ahvaz, Iran
1993 - 1998
Final Project: SCADA in Khuzestan Power industry
Mathematics and Physics
from Tohid Advanced High School
1988 - 1993
member of the province for Iranian Mathematics Olympiad .
References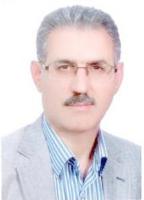 Proff. Mahmood Joorabian
Department of Electrical and Electronics Engineering, Shahid Chamran University, Ahvaz, Iran
https://eng.scu.ac.ir/~mjoorabian mjoorabian@scu.ac.ir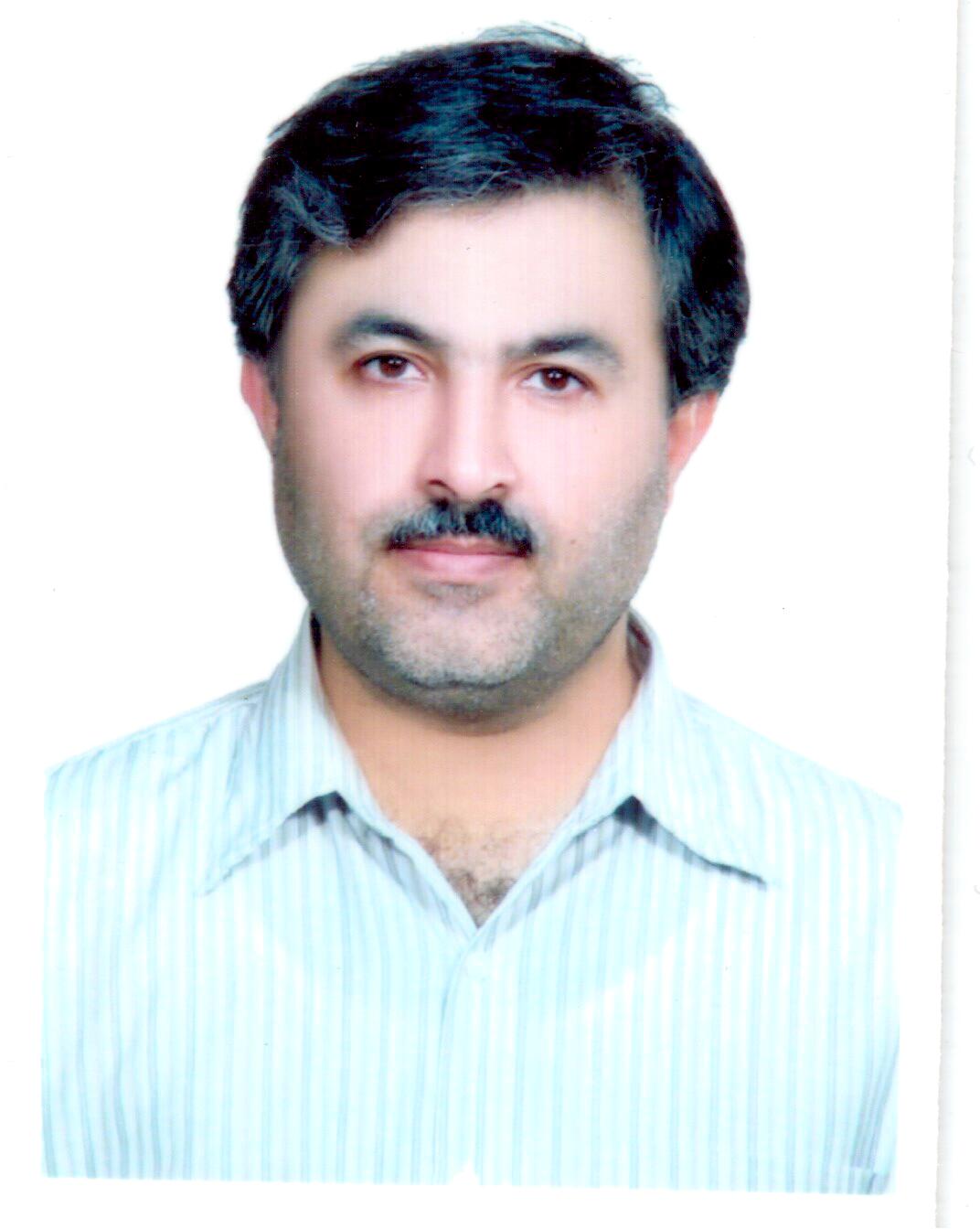 Proff. Saeedallah Mortazavi
Department of Electrical and Electronics Engineering, Shahid Chamran University, Ahvaz, Iran
https://eng.scu.ac.ir/~mortazavi.s mortazavi_s@scu.ac.ir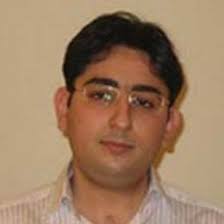 • Proff Hassan Haghighi
Associate Professor,Computer Science and Engineering Department,Shahid Beheshti University
http://facultymembers.sbu.ac.ir/haghighi/ h_haghighi[at]sbu[dot]ac[dot]ir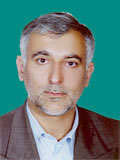 • Proff. Reza Kianinezhad
Department of Electrical and Electronics Engineering, Shahid Chamran University, Ahvaz, Iran
https://eng.scu.ac.ir/~reza.kiani reza.kiani@scu.ac.ir
Contact
+98 916 611 4373
ashkan@ashkan.ir